Parent Information
DO YOU HAVE A PRESCHOOL AGE CHILD?
CHECK OUT A GREAT FREE PROGRAM CALLED WATERFORD UPSTART!
This is a school readiness program teaching basic skills in reading, math and science!
Click below.
---
---
---
COMPUTERS FOR KIDS
FOR MORE INFORMATION, CLICK ON THE IMAGE ABOVE.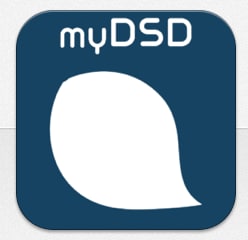 Log in to
myDSD
to check attendance, see your child's school lunch balance and add money to the account, pay school fees, and so much more!
---
For information on
Child Abuse Prevention and Training
click on the link:
https://pcau.enspark.com/login/pcau/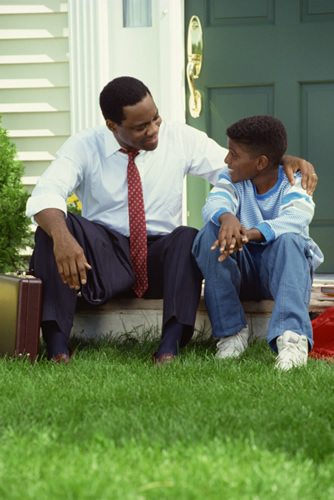 To Apply for Free or Reduced Price Lunch:
1. Go to the Davis School District website at www.davis.k12.ut.us.
2. Click on my.DSD (the green teardrop) in the upper right hand corner of the screen.
3. Sign in with your guardian account (email address and password).
If you do not have a guardian account, click the request for guardian account in the guardian box. You must have an email address, student ID number, and PIN number. The office staff can help you with these if needed.
4. After logging in to your guardian account, click on tools, and then apply for lunch assistance.
5. Fill out the application and submit.
6. A letter will be sent via your email to notify you when your application has been processed.